Assessment Center Leadership Symposium | Las Vegas, NV
Monday, January 29, 2024
,
9:00 AM
to
Tuesday, January 30, 2024
,
4:30 PM PDT
Category: Events
---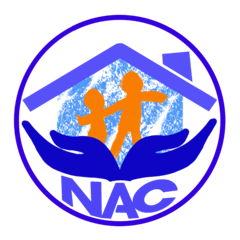 The National Assessment Center Association would like to invite you to our upcoming Assessment Center Leadership Symposium, taking place in at The Harbor Juvenile Assessment Center in Las Vegas, NV on January 29th and 30th, 2024. The Assessment Center Symposium was developed to facilitate connection and networking among NAC members and Assessment Center leaders. Please note: This is a ONE TRACK symposium meaning all sessions will be held in the same room.
Registration is limited to NAC member centers only and two staff per Assessment Center. 
The Symposium will be held at The Harbor Assessment Center located at 601 North Mojave Road Las Vegas, Nevada 89101 and will begin on January the 29th at 9:00am - 4:30pm. The second day, January 30th, will begin at 9:00am - 4:30pm. 
Click here to view the Symposium daily agenda.
The National Assessment Center Association has blocked rooms from the 29th-30th at the Golden Nugget on 129 E Fremont St, Las Vegas, NV 89101. To inquire about more about accommodations, please call their phone number at (702) 385-7111 and mention the National Assessment Center.

 CLICK HERE TO REGISTER FOR THE 2024 ASSESSMENT CENTER LEADERSHIP SYMPOSIUM, LAS VEGAS
---
Contact: [email protected]