Three Steps to Developing Sound Logic Models
Wednesday, December 06, 2023
,
1:00 PM
-
2:00 PM EST
Category: Events
---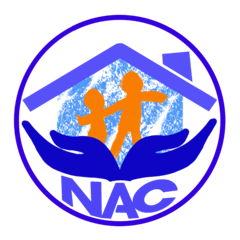 Three Steps to Developing Sound Logic Models
Cost: Free
Supported by The State Justice Institute
Logic models are graphic depictions that present the shared relationships among the resources, activities, outputs, outcomes and impact of your Assessment Center program. They present a roadmap of how an Assessment Center can serve as a solution to a problem such as system involvement and lack of access to community-based supports.
Join us to learn how to develop a logic model for your Assessment Center in a practical manner that aligns to the national Assessment Center Framework but can also respond to local needs and change. Attendees will learn how to use a logic model as your Assessment Center evolves and ground your performance measurement strategy.
Speaker: Hunter Hurst, Director, National Center for Juvenile Justice
---