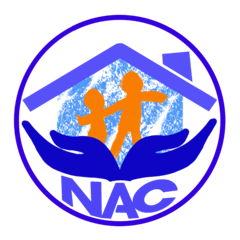 Impact Stories
The Harbor Juvenile Assessment Center - See the full video story below of Amet, her son, and their families journey with The Harbor Juvenile Assessment Center in Clark County, Nevada.  
20th Judicial District, Kansas - Juvenile Intake and Assessment Center - Read about the struggles one young teen faced dealing with medical conditions that left her feeling isolated and led to seeking connection in the wrong places.  About the parent's struggle to balance medical safety and creating normalcy for their daughter.  How an altercation and a call to the police led them to the Assessment Center.  Finally, how the Assessment Center facilitated access to supports not only for the young person, but the parents as well. 
Juvenile Assessment Center, Colorado - Read about a father's journey to overcome addiction, the coping struggles of a young teenager, and how the Juvenile Assessment Center serving the 18th Judicial District in Colorado facilitated healing between the two.