FFPSA: How Centers Can Partner In Planning & Implementation
Wednesday, October 14, 2020
,
12:00 PM
-
1:00 PM CST
Category: Events
---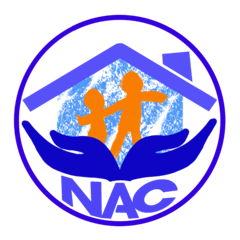 FFPSA:  How Centers Can Partner In Planning & Implementation 
Now that we've provided an overview of Families First Prevention Services Act (FFPSA), the NAC will host a panel discussion to highlight ways assessment centers can partner with their local child welfare organizations and stakeholders in the planning and implementation of FFPSA.
Attendees will (1) Learn from child welfare administrators and experts about actionable ways assessment centers can engage with their states and communities as it relates to FFPSA; (2) Hear from their peers on ways their centers are already engaging in the planning and implementation of FFPSA; (3) Understand the important roles assessment centers have around identifying and advocating for services and supports for their youth and families during FFPSA planning and implementation.
Our Panelist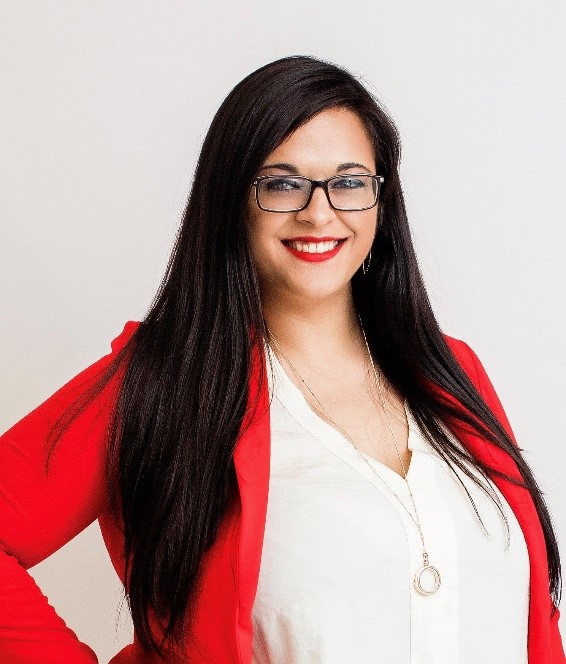 Joyce Agne Jones, clinical supervisor at Cadence Care Network in Ashtabula, Ohio
Eric Fenner, Managing Director, Strategic Consulting at Casey Family Programs
Angela Lytle, Deputy Director, Child and Adult Protection Services in Arapahoe County, Colorado
Register NOW!
---