Rolling Out the Welcome Mat: Establishing Agency Communications, Spaces, & Practices that Embrace LGBTQ+ Youth and Families
Wednesday, January 27, 2021
,
12:00 PM
-
1:30 PM CST
Category: Events
---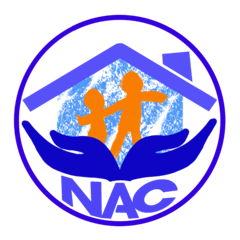 Exploring and Affirming LGBTQIA+ Identities
Rolling Out the Welcome Mat: Establishing Agency Communications, Spaces &  Practices that Embrace LGBTQ+ Youth and Families
 Kippi Clausen                       Kaelie McNeilley
Unfolding Directions                  NAC Board Member
This training will utilize self-reflection and visualization techniques to allow participants to better understand their agency practices through the eyes of LGBTQ+ youth and families. Participants will know concrete steps they can take to create affirming environments  for LGBTQ+ staff, youth and families. At the conclusion of the training, participants will feel prepared to adapt their practices to be more inclusive and will understand the value of actively engaging their local LGBTQ+ community as partners to improve quality and support for youth. 
Handouts:
LGBTQ+ toolkit Case Vignettes 
Welcome Mat Recommendations 
Agency assessment and inventory
LGBT toolkit resource sheets
---