Motivational Interviewing 102
Thursday, December 08, 2022
,
1:00 PM
-
5:00 PM CDT
Category: Events
---

Motivational Interviewing 102
Dates & Times (Must attend both):
December 8th, 2022 1:00 - 5:00 EST
December 15th, 2022 1:00 - 5:00 EST
Cost:

Motivational Interviewing is an empathic, person-centered approach that prepares people for change by helping them resolve ambivalence, enhance intrinsic motivation, and build confidence to change." (Kraybill and Morrison, 2007).  Motivational Interviewing 102 is designed to increase the efficacy of the professional using Motivational Interviewing.  Attendees should have a foundational level of understanding of Motivational Interviewing by having attended a basics or 101 training in the past 3 years. Learners will increase their ability to engage clients and use their MI skills to elicit change talk, respond to discord and sustain talk and move the client towards pro-social behavior change.  Attendees will have the opportunity to strengthen their knowledge and application of the four process of MI as well as practice and improve their use of open questions, affirmation, reflective listening and summary reflections (O.A.R.S.).  Two half-day sessions are required for the delivery of this course over the period of 2 weeks.  Key training objectives include:
Motivational Interviewing 102 Learning Objectives
Participants will be develop a deeper understanding of Spirit of Motivational Interviewing
Participants will develop a stronger and more meaningful use of O.A.R.S
Participants will be able to identify and respond to Change Talk
Participants will practice developing strategies to respond to Discord and Sustain Talk
Participants will learn how to become strategic in using O.A.R.S to navigate interview
About the trainer: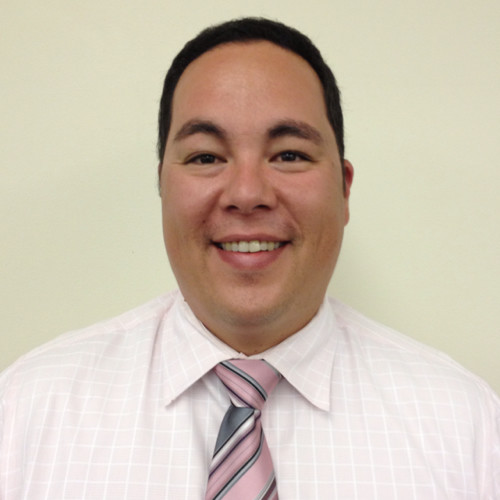 Johnizan Bowers is the Education Coordinator at the Administrative Office of the Courts in Utah.  He is a member of the Motivational Interviewing Network of Trainers (MINT) and has been a motivational interviewing trainer since 2011.  Johnizan has provided many MI trainings virtually including 101, 102, boosters and specific MI trainings for judges.
---